About The Abraham Initiatives
Mission & Vision

The Abraham Initiatives strives to fulfill the promise of full and equal citizenship and complete equality of social and political rights for Israel's Jewish and Arab citizens, as embodied in Israel's Declaration of Independence: A state which is the national homeland of the Jewish people and a full, complete and equal home for its Arab-Palestinian national minority; A state that exists peacefully alongside a Palestinian state fulfilling the national aspirations of the Palestinian people.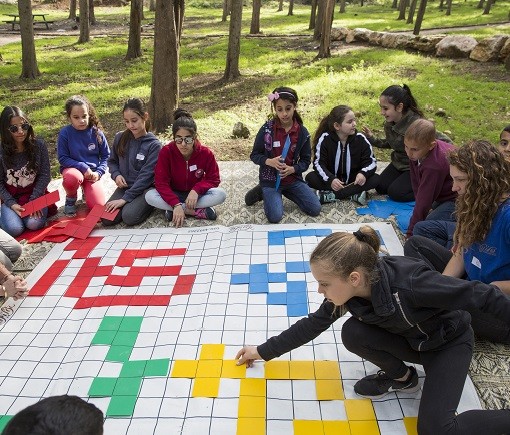 Methodology

The Abraham Initiatives aims to create widespread positive social change in the field of Jewish-Arab relations in Israel. To this end, our initiatives focus on stimulating policy change in both national and local government, as well as state institutions and other key areas in Israeli society. Utilizing our methodology of "Advocacy through Action", our initiatives present models for policy change which can be adopted and tailored on a national scale.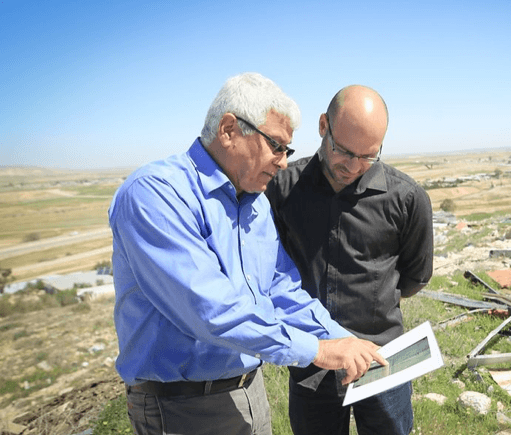 History

Established in 1989 by visionary philanthropist Alan B. Slifka (z"l) and civil rights activist, Rabbi Eugene Weiner (z"l), as a fund for grassroots coexistence work in Israel, the Abraham Initiatives has evolved into a shared society organization that models solutions to enact equal and positive Jewish-Arab relations in Israel. Over the past decade, the Abraham Initiatives has successfully advocated for policy change across the fields of economic development, education, policing and equal representation. In 2019, the Abraham Initiatives celebrated 30 years of building shared society and coexistence in Israel.