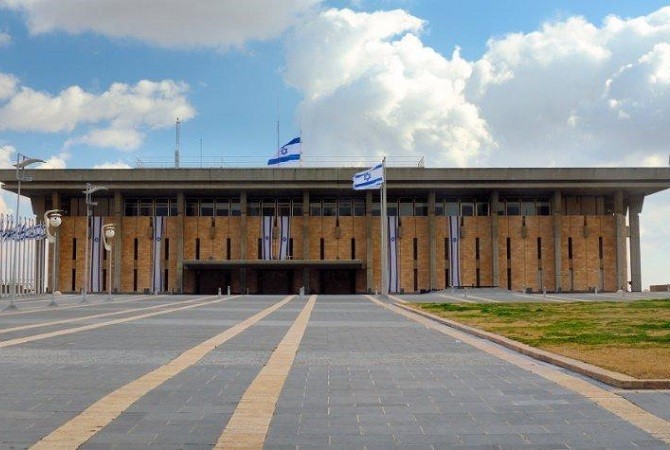 https://www.jpost.com/Israel-Elections/50-percent-of-Arab-Israelis-expected-to-vote-poll-586080?fbclid=IwAR1AoIK6JRfTx9vUxUJQnlMD7FXeU43rNqTKVVwpyrcVOfN_sB2WEWyhqyY
Only around 51% of Arab-Israelis are expected to vote in Tuesday's election, according to a poll by Friedrich Ebert Stiftung and the Abraham Initiatives.
The survey, which was published late last week, showed that 31% of Arabs have decided not to vote and 9.4% are still undecided.
Specifically, younger voters will not turn out on Election Day. The survey found that only 49.5% of those ages 35 to 44 and 70% of those people aged 65 and older are likely to vote.
"Arab society not voting spells a double disaster – both reducing the representation of advocates for equality, strengthening the presence of racists in the next Knesset," said Amnon Be'eri Sulizeanu and Dr. Thabet Abu Rass, co-CEOs of the Abraham Initiatives in a statement.
The survey was taken by the Yaffa Institute for Public Research, between April 1-3, 2019. It included a sample size of 511 Arab adults and has a margin of error of +/-4.5%.